Israel's archives are going online
The website currently contains 41,454,188 scanned pages
הגעתם לאתר בהתהוות. למידע אודות שירותים ותכנים שיגיעו בקרוב, הקליקו כאן.
לפרטים נוספים
ארכיון פרשת
ילדי תימן ואחרים
לתשומת ליבכם
בקרוב נערוך ריענון בעמוד הבית וניתן יהיה לגלוש ישירות לארכיון פרשת ילדי תימן בכתובת www.archives.gov.il/yco 
ארכיון המדינה פותח את התיעוד של פרשת היעלמותם של ילדי תימן ואחרים. בחומרים מסמכים משנות ה-50 כגון רשימות ממחנות עולים, בתי ילדים, בתי חולים, וכן תיקי חקירה ופרוטוקולים של שלוש וועדות החקירה. כ-3,500 תיקים סרוקים.
לצפייה בכל המסמכים
Online exhibitions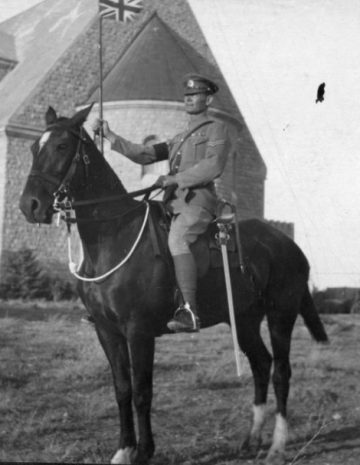 \\\\\\\\\\\\\\\\\\\\\
Herbert Samuel and the British Mandate for Palestine: The Formative Years
100 years after the arrival of the first British High Commissioner Sir Herbert Samuel, we present an exhibition based on a rich collection of documents, photographs and other materials left behind by the Mandate administration, Herbert Samuel himself and others. With their help, we seek to present an outline of the formative years of the Mandate and to raise the question what remains of its legacy in Israel today. The...
The Archives and the Citizen
מומלץ
The ISA's Video Collection
In this collection you'll find videos from the Archives' collection.
The videos are from a few different eras, starting with the Ottoman era, through the Mandate era and all the way up to the Establishment of the State fo Israel and beyond.
The collection has over 4,000 videos which can be found through our seach page or on our Youtube channel.
You're more than welcome to share and post our videos while giving credit to the State Archives.
See Videos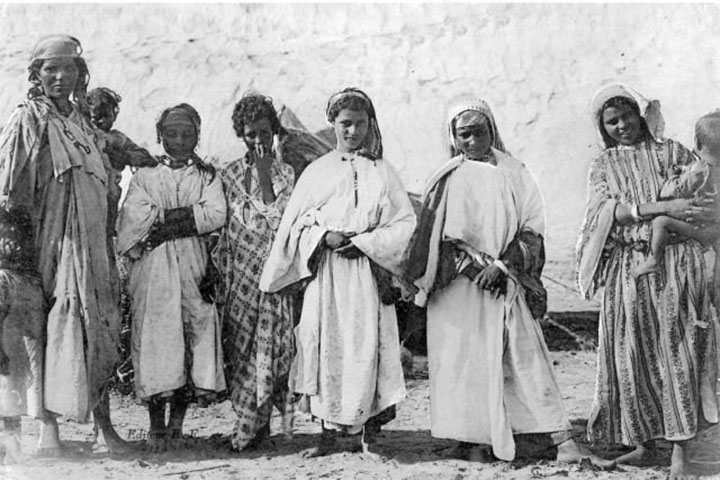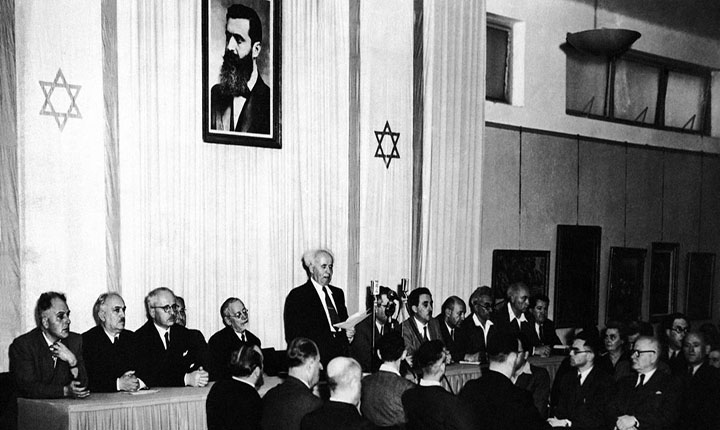 What are you looking for ?