All online exhibitions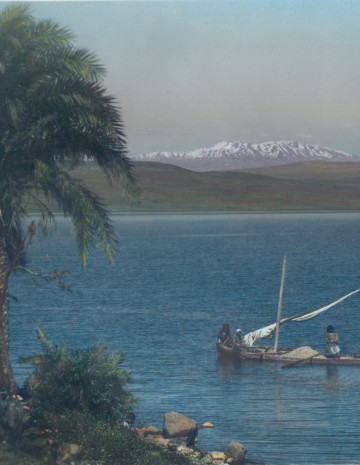 \\\\\\\\\\\\\\\\\\\\\
The "Mizpah" photograph album: a gift for the High Commissioner
The American Colony honours Sir Herbert Samuel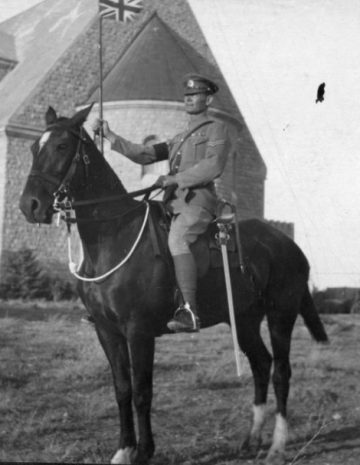 \\\\\\\\\\\\\\\\\\\\\
Herbert Samuel and the British Mandate for Palestine: The Formative Years
100 years after the arrival of the first British High Commissioner Sir Herbert Samuel, we present an exhibition based on a rich collection of documents, photographs and other materials left behind by the Mandate administration, Herbert Samuel himself and others. With their help, we seek to present an outline of the formative years of the Mandate and to raise the question what remains of its legacy in Israel today. The...
All online exhibitions
What are you looking for ?